On the Fly Image Processing • Batch Image Processing • On the Fly Image Processing • Batch Image Processing • On the Fly Image Processing • On the Fly Image Processing • Batch Image Processing • On the Fly Image Processing • On the Fly Image Processing • On the Fly Image Processing • Batch Image Processing • On the Fly Image Processing •
Transform millions of images with Batch Processing
Accelerate your image processing with our powerful API, delivering fast results at the best price.
See More →
Process images On The Fly right before delivery time
Save on storage costs by optimising images on request. Simply change URL parameters and we'll cover the transformations and delivery.
See More →
Level up your Video Processing with ease
AV1 video compression at the same price as H.264, making high-quality encoding affordable for everyone.
Coming soon...
Try Our Demo
W: 960
H: 720
X: 640
Y: 360
General Features
Credit System
Enjoy transparent billing and flexible usage with our credit-based platform.
Bonus:

Get started with 100 free credits per month or as a one-time bonus.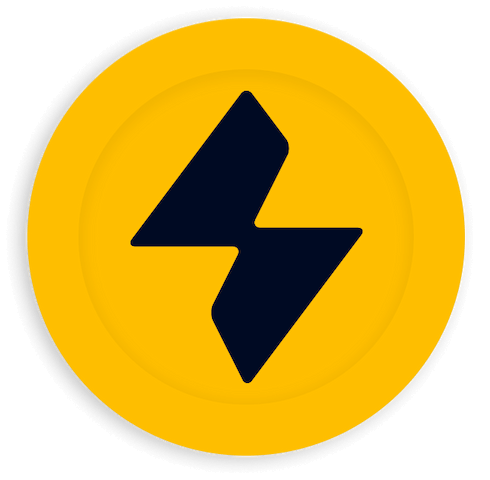 Multiple Projects Streamlined
Effortlessly switch between projects and efficiently oversee each one of ur services, all within a single, centralized platform.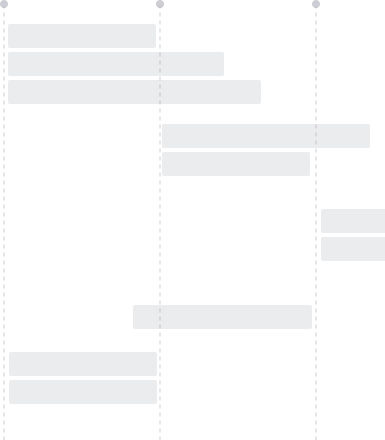 Cutting-Edge Tech Stack
Leveraging the power of renowned cloud services and innovative development, SlashedCloud assures you a comprehensive and scalable media transformation experience.
Powerful Analytics
Designed to offer comprehensive insights into your project and service performance, our analytics give you the edge you need to make informed decisions.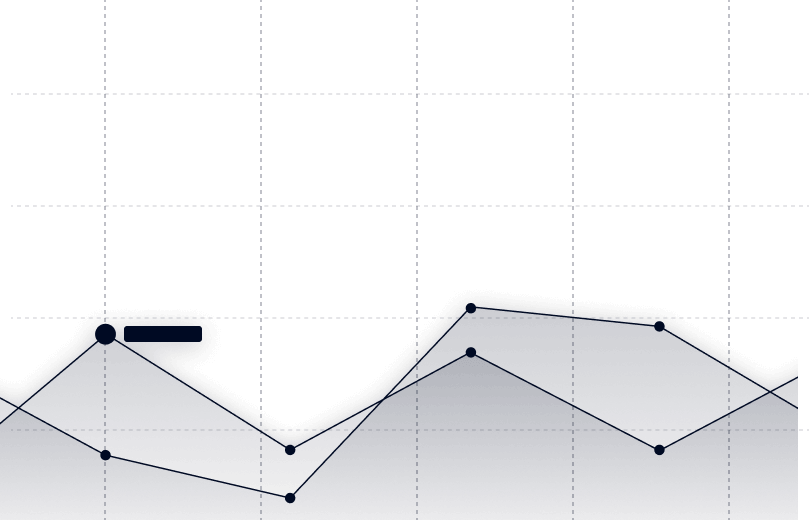 Pricing
You can charge credits to your account by setting up a recurring monthly payment or topping up any amount, whenever you need.
Monthly Refill
With our flexible subscription model, you have the freedom to set the ideal amount of credits required for your monthly usage.
One-time purchase
Whether you face a sudden surge in demand or simply prefer a one-time payment option.
Monthly Price Estimator
Total Cost per Month
50,000,000 Transformations
1,781 € or 250,000 credits

Total

1,781 € or 250,000 credits